About Us
BEST BAGEL COFFEE
Best Bagel and Coffee specializes in offering hand-rolled bagels baked daily on the premises with all-natural flavors. Our focus is on creating a simple yet carefully-prepared menu with thoughtful attention to detail featuring only the freshest and high-quality ingredients available. Peruse our diverse offerings for a glance at our many flavorful options! Come hungry and taste the best.
Call us (212) 564-4409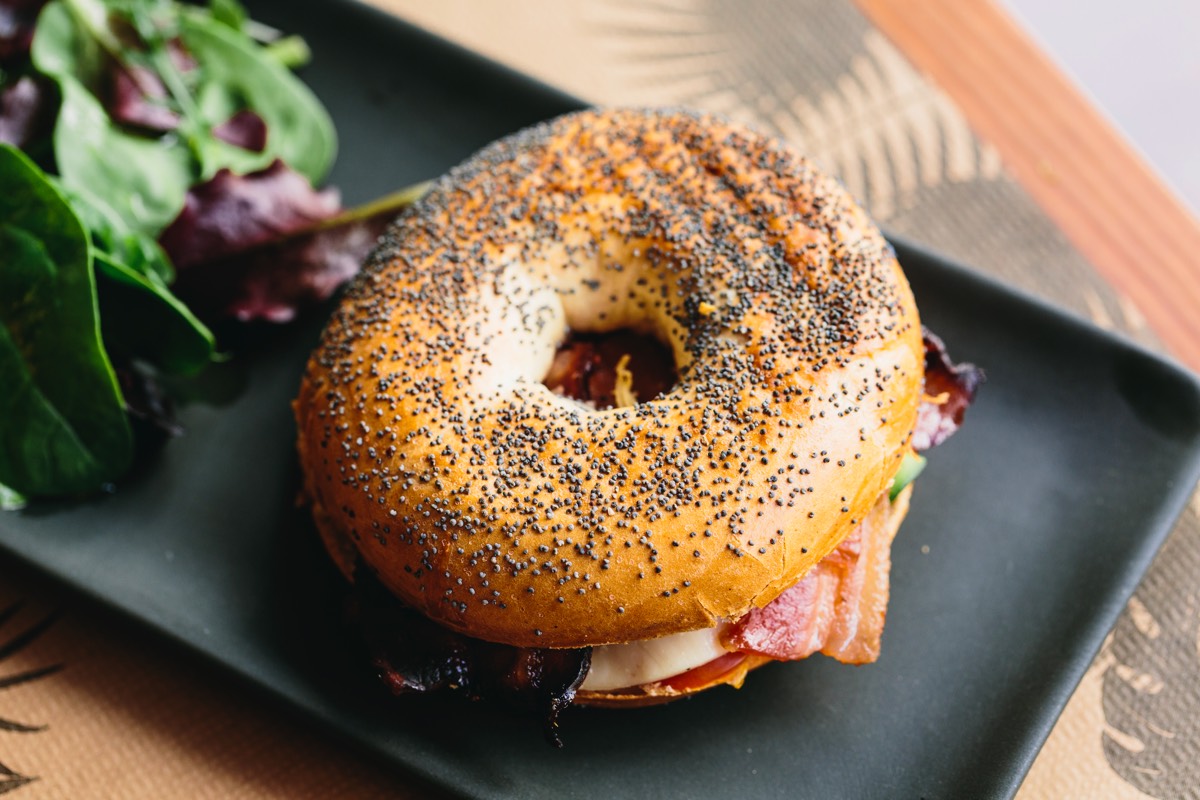 ALL OUR BAGELS ARE
MADE IN HOUSE
At Best Bagel and Coffee, all baking is done on premises. We have hand rolled and kettle boiled bagels. Furthermore, we have fresh salads, iced drinks, soups, sandwiches, and fresh pastries
The best bagel I've ever had!! I ordered a rainbow bagel with blueberry cream cheese and it was delicious!
The bagel was perfectly toasted, providing a delightful crunch on the outside while remaining soft and chewy on the inside.
If you're a bagel enthusiast or simply love trying new and delicious treats, I highly recommend paying the best bagel and coffee a visit. I can assure you won't be disappointed. I can't wait to go back and explore more of their fantastic bagel!
I thought it might be a tourist trap with mediocre bagels, considering where it was, but it actually tasted really really good. The sandwich were HEFTY and will definitely satisfy. I had the Italian on garlic bagel, which I can firmly recommend. The Grand Canyon (chicken cutlets) and tuna melt also looked amazing, so I think I'll come back for those sometime.
Ordered a $20 deluxe bagel and it tasted awesome!
Best latte I've had in town after trying a half dozen 4.5+ coffee shops.
Line moves extremely fast so get ready before you join the queue.