Best Bagel Coffee
Unleash Your Inner Foodie with Our Delicious Bagels
NEW YORK CITY'S TOP RATED BAGEL STORE
Step into Best Bagel Coffee and Enjoy the Ultimate Bagel Experience
Best Bagel and Coffee specializes in offering hand-rolled bagels baked daily on the premises with all-natural flavors. Our focus is on creating a simple yet carefully-prepared menu with thoughtful attention to detail featuring only the freshest and high-quality ingredients available. Peruse our diverse offerings for a glance at our many flavorful options! Come hungry and taste the best.
At Best Bagel and Coffee, all baking is done on premises. We have hand rolled and kettle boiled bagels. Furthermore, we have fresh salads, iced drinks, soups, sandwiches, and fresh pastries.
We offer
Welcome to Best Bagel Coffee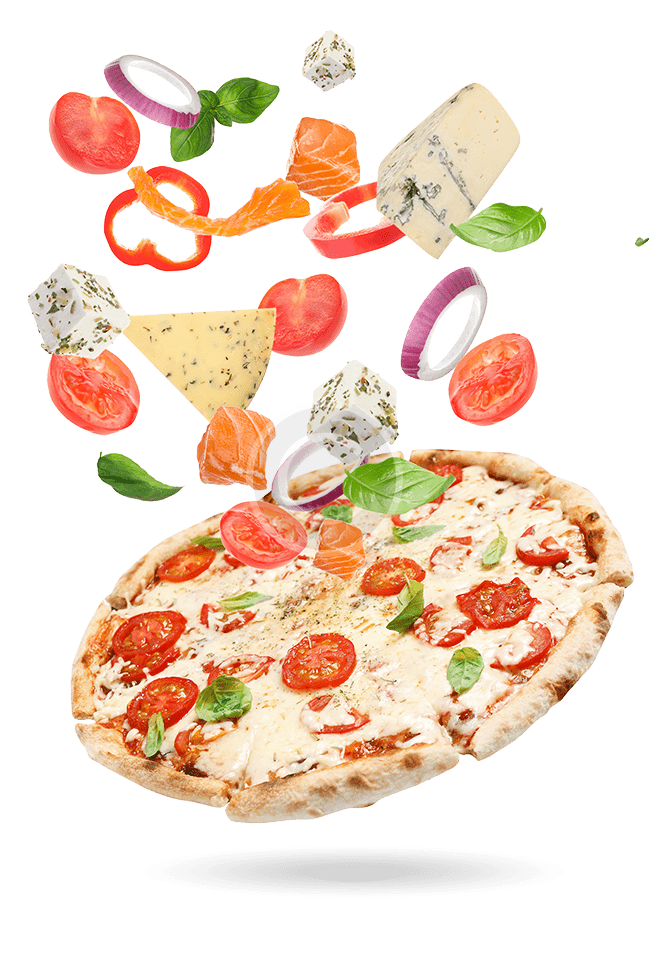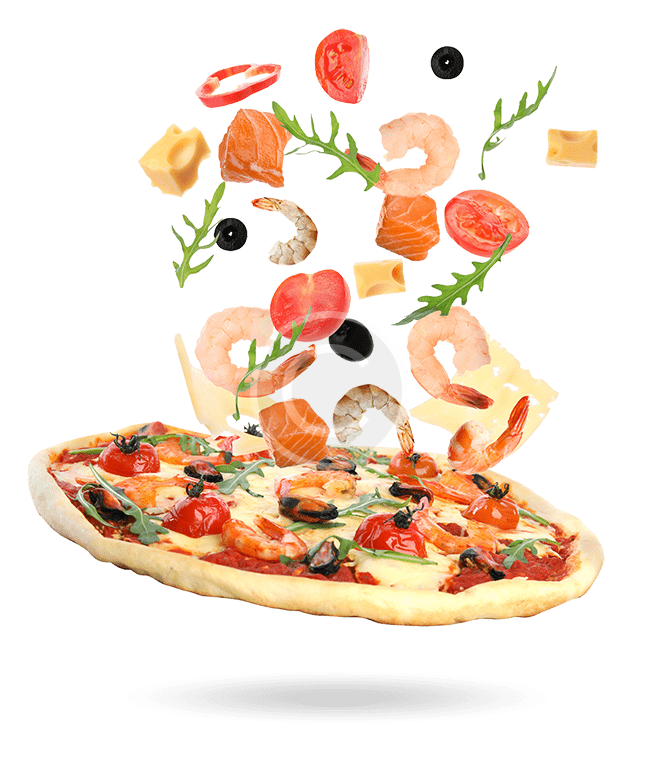 Had heard a lot about this place and finally gotten a chance to try.
Not a lot of place to sit and eat but if you're lucky then you might find a table. I went an hour before they close and the bagel still tasted fresh. I ordered a jalapeño everything with jalapeño cream cheese bagel and sesame bagel with Garlic cream cheese.
It was one of the best bagels i've ever had.
Absolutely delicious. Perfectly crusty outside and soft inside. I tried the different spreads (blueberry, jalapeno, scallion) and they are all phenomenal. The line was long-ish but moved super fast; would definitely return and recommend!
Ordered a $20 deluxe bagel and it tasted awesome!
Best latte I've had in town after trying a half dozen 4.5+ coffee shops.
Line moves extremely fast so get ready before you join the queue.